Why deliver with Fantuan?
Making your life easier is our top priority. Five-star service gets you what you need, right when you need it.
Flexible hours
You are your own boss! Enjoy complete freedom in deciding the time to work - the choice is up to you, Monday to Sunday!
Competitive income
Our many daily orders will result in an increase of your income, which you can receive and keep track of conveniently through our driver app!
More transportation methods
Just need a driver's license and have the choice of different transportation - car, electric car or bicycle - to perform your deliveries!
Meet the people moving Fantuan
Life can be complicated but ordering food doesn't have to be.
I didn't like working from nine to five, so I chose to be a Fantuan Delivery courier. My work schedule is very flexible now, I just have to send the hours I'd like to work a week in advance. My income is also much higher than in my previous job, and it's very easy to see how much I'm making in a day through Fantuan's software. I've been delivering for them for five months now and my monthly income is increasing steadily - I am very satisfied with this job.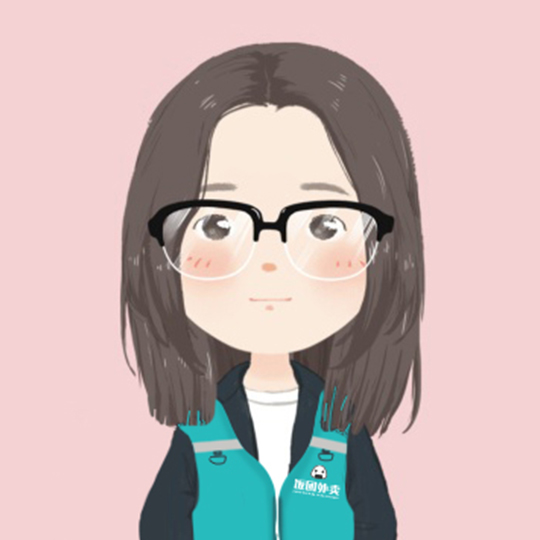 Get Started
Flexible hours and easy money - fill out the application to become a Fantuan Delivery courier. We look forward to your joining!